Foreign Friends in QIECZ—Kerstin Kaehler, General Manager of German Enterprise Center Qingdao
2019-12-11

Qingdao International Economic Cooperation Zone has become a magnet of global talent. Professionals from Germany, US, India, Japan, South Korea and Russia and so on have gathered here to seek development.
"This is QIECZ" is a special program coproduced by QIECZ and Qingdao Economic Radio. Kerstin Kaehler, General Manager of German Enterprise Center Qingdao was invited to attend the live broadcast and shared her 20 plus years of experience working in China, and introduces German Enterprise Center Qingdao.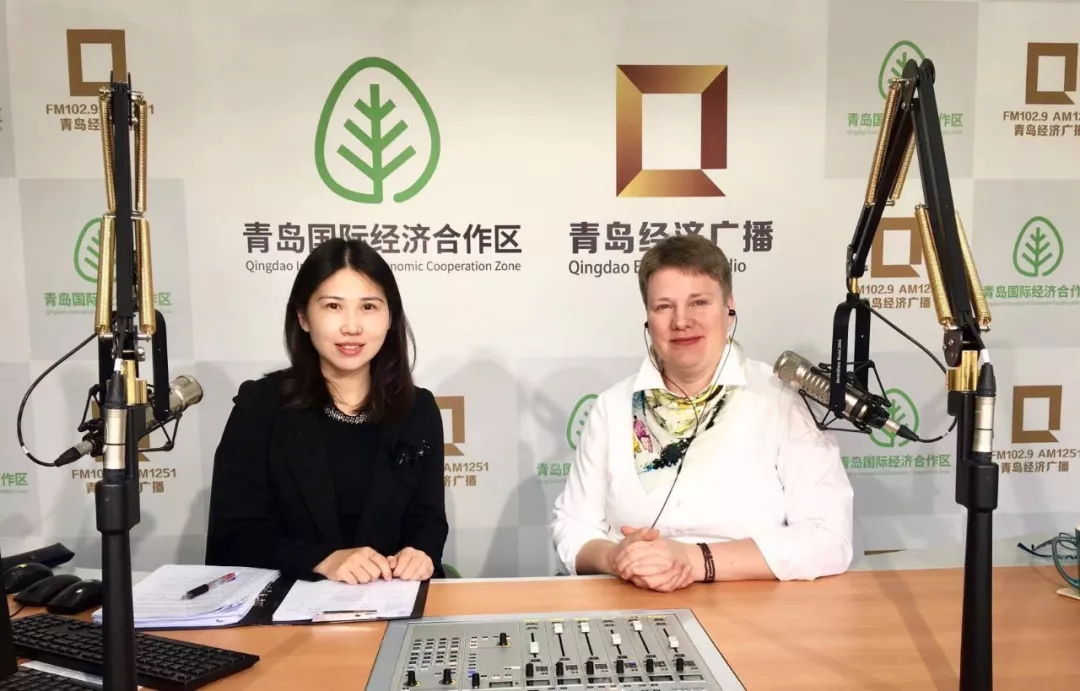 Kerstin Kaehler
Born in Hamburg, Germany in 1973
Visited China for the first time as a member of a middle school student exchange program between Hamburg and Shanghai
Graduated from Hochschule Ludwigshafen am Rhein in 1999, majored in Business Administration and minored in China Studies
Studied Chinese in Nanchang University from 1995 to 1996
Living and working in China since 1999
Working experience
Kerstin Kaehler has worked with various companies in different sectors. From KAHLA Porcelain to BMW, she has enjoyed all the different challenges. But her ultimate aspiration is to help SMEs succeed in China—the exact philosophy of German Enterprise Center Qingdao.
Since 2007, she began working for German Center Shanghai Co., Ltd. and is now the general manager of its Qingdao Branch, which is in QIECZ. German Enterprise Center Qingdao gives her the most interesting and fun experience in the past 20 years and her colleagues here are the most amazing people she has worked with.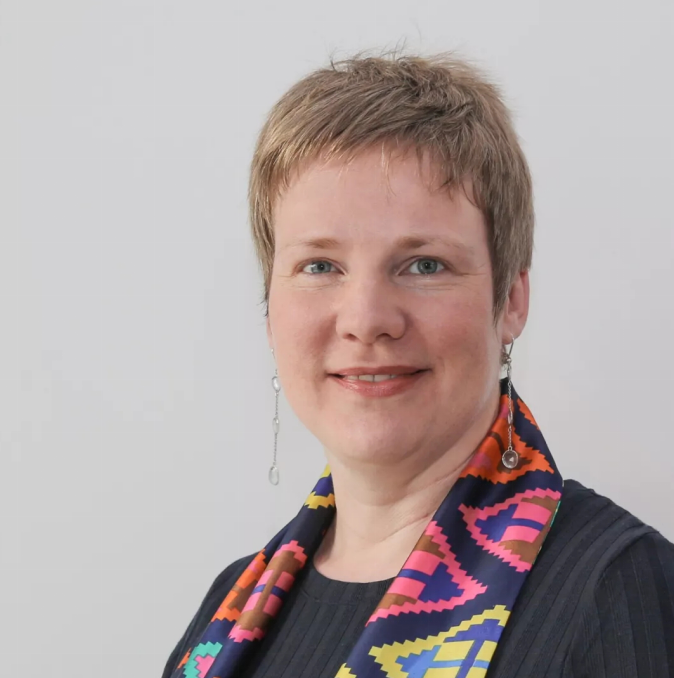 Kerstin and China
After taking part in a middle school student exchange program between Hamburg and Shanghai when she was in high school, Kerstin discovered this oriental land of adventure and promise, for which she gave up her childhood dream of going to the Wild West.
She therefore tried her best to return to China through higher education. As a born traveler and a history lover, she can never get bored with China, a country with vast territory, brilliant history and where breathtaking development happens every day.